https://www.health.harvard.edu/mens-health/help-for-erectile-dysfunction?utm_source=delivra&utm_medium=email&utm_campaign=WR20210813-ED&utm_id=3103094&dlv-emuid=12483eb4-c311-402c-b2fe-7b6bcc437ec5&dlv-mlid=3103094
Pills help many men maintain an active sex life. But if you need more assistance, there are other options.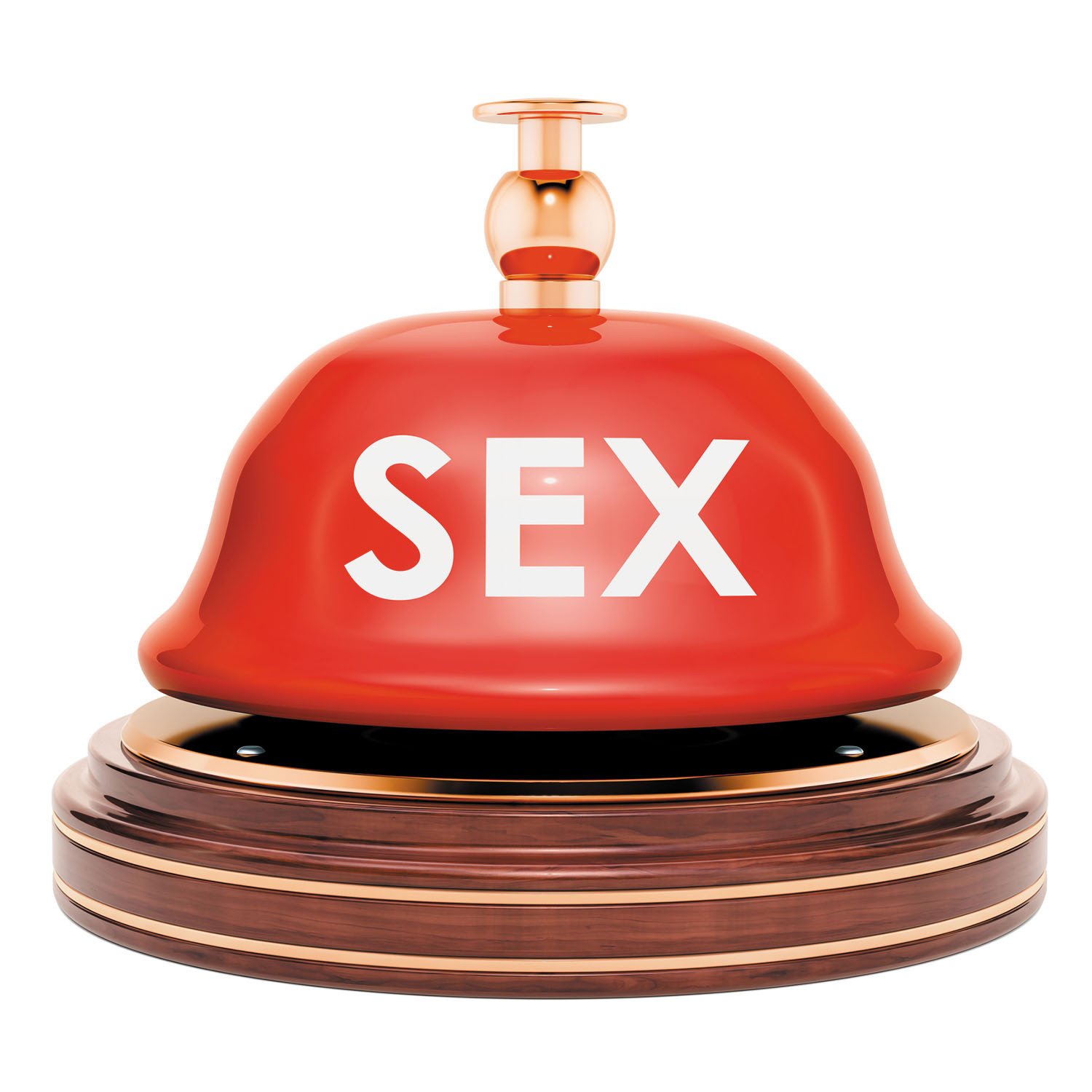 Taking erectile dysfunction pills is still the easiest way for most older men to manage their ED. The drugs work quickly to increase blood flow to the penis to help produce and maintain an erection, and the effect can last several hours, usually with minimal side effects. With more generic versions available, ED drugs are now more affordable.
But ED pills don't work for everyone, or the results are inconsistent. Men also could be bothered by the side effects, such as headaches, flushing, upset stomach, or dizziness. This doesn't mean you have no other options.
"There are other methods that may be just as just as effective as taking traditional ED drugs," says Dr. Michael O'Leary, a urologist and director of men's health at Harvard-affiliated Brigham and Women's Hospital's Division of Urology, and the editor in chief of the Harvard Special Health Report Erectile Dysfunction (/mens-health/erectile-dysfunction).
Coronavirus COVID-19 Resource Center
While the COVID-19 pandemic continues to rage in parts of the world, it is slowly retreating in the U.S. There are now three FDA-authorized vaccines, including one for children as young as 12. The vaccines are proving to be nearly as effective in the real world as they were in clinical trials. The CDC has relaxed some prevention measures, particularly for people who are fully vaccinated, and especially outdoors. Meanwhile, scientists continue to explore treatments and to keep an eye on viral variants.
Here is a look at some alternative therapies that may be more effective and tolerable, and some devices that can offer much-needed support.
Injection therapy
The thought of injecting drugs into your penis with a needle may make you squeamish, but this approach can get medication quickly to where it needs to go. The needle is about a half-inch long, like the ones used to inject insulin. Your doctor can show you how to perform the injections yourself. "They are surprisingly painless," says Dr. O'Leary.
The injection usually contains alprostadil combined with one or two other medications, all of which work to relax the smooth muscle tissue of the penis and allow blood to flow more freely. An erection usually occurs within five to 20 minutes after injection and lasts for approximately 30 to 60 minutes.
The effectiveness varies according to the drug used and the dosage. Doctors usually prescribe a combination of drugs, which often works better than a single drug.
Side effects are rare but can include mild bruising or scarring. A rare complication is priapism — an erection that lasts too long. You should go to the emergency room to get a counteracting drug if an erection lasts for more than three hours after injection.
MUSE therapy
If you're not keen on injections, you could try a therapy called MUSE (medicated urethral system for erection).
Here, a drug called alprostadil (the same medication used with injections) comes in a tiny pellet that is inserted about an inch into the urethra with a disposable plastic applicator. You usually do this about five to 10 minutes before intercourse. The drug is quickly absorbed by the surrounding tissue and dilates blood vessels, increasing blood flow to the penis. As with injection therapy, your doctor will prescribe the best dose. A potential downside is that some men find the application process uncomfortable.
Penile band
For a man whose main problem is sustaining an erection once he has one, a penile band, also known as an ED ring, may be helpful. The band works by compressing the penile veins. These ring-like devices fasten around the base of the erect penis to keep blood from escaping.
They are usually made of rubber, plastic, or silicone. You don't need a prescription to get one, and they can be bought online. "Bands also can be used in conjunction with traditional ED drugs," says Dr. O'Leary.
Vacuum pump
With this therapy, you lubricate your penis and place it into an airtight plastic cylinder that's attached to a handheld pump. Air is pumped out of the cylinder to create a vacuum, which increases blood flow to the penis. Some pumps are manual, while others operate on a battery. You can find them at many pharmacies and online.
It takes about five minutes to get an erection. You then remove your penis from the cylinder and fit a penile band around its base to prevent blood from draining.
The erection lasts until the ring is removed. Men who take blood thinners or who are being treated for a blood disorder should check with their doctor before using a vacuum device.
The main advantages of penile bands and vacuum pumps over medication is that they are noninvasive and can be used as often you want.
Still, men may feel that their erections aren't as natural and firm as they would like, or they encounter problems ejaculating.
Image: © AlexLMX/Getty Images